MOTS: 7 era is linked to the persona era, they were a lot more experimental and all of them did solo songs also!
The BE era, is their newest, they are more calm and reflect on how they are feeling at the monet in how the world is as they wrote it and was one ore of their personal albums!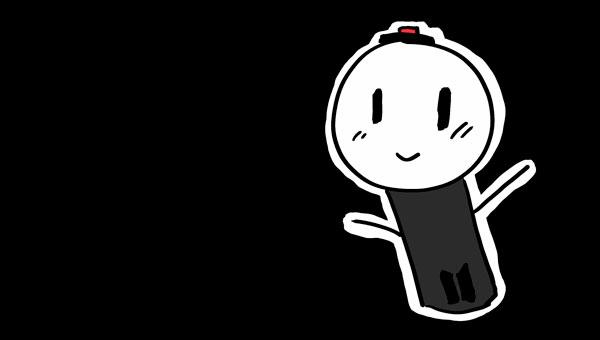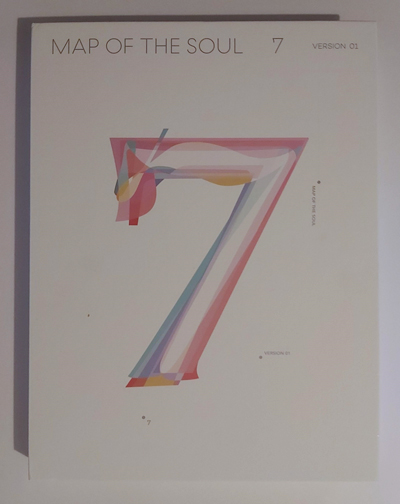 Music: It has the same songs as Persona but more,, with solo songs with every member which they haven't done since the firsts ablum I got Wings! The music is amazing in this album as the members got even more creative!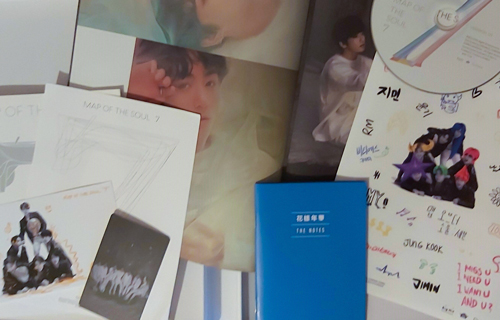 Extras: The ablum is one of their larges, its large as an A4 copy! It came with so much, the photobook was more environmentally friendly, also came with stickers and an extra photocard!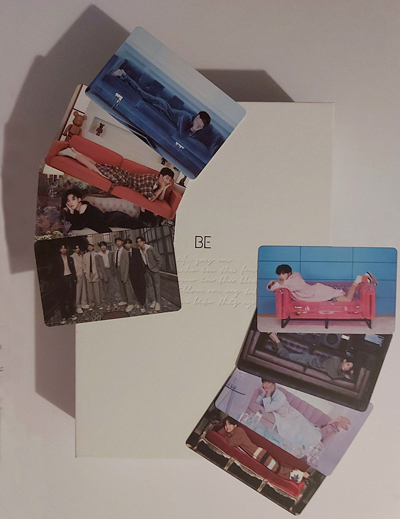 Music: They had a lot more control with this music and production of the own ablum from the music to the design, they were honest one how they are feeling and their struggles which I really liked!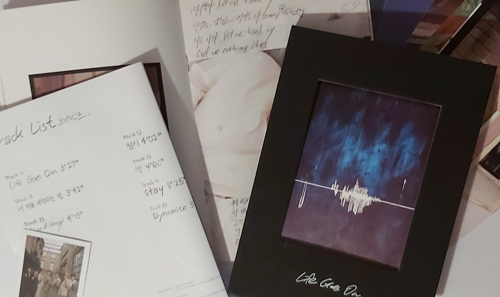 Extras: It came with a lot of extras, it came with an extra poster of the song list and their notes, a small journal of their songwriting in progress, photocards of all the members! And a photoframe that came with photography that they took or art they did!