These are just their Japanese albums, not much new!
BTS World is their album for the game they relased!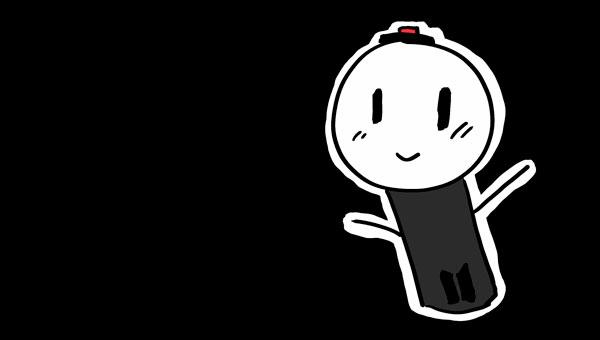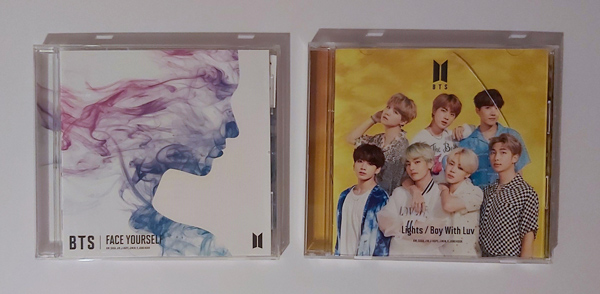 Music: Face Yourself album, as some of their songs in japanese with some original japanese song, its more downcasting but it fit what was going on at the time for them.
Lights was the same with two songs in japanese and one additional song that was written by the youngest member!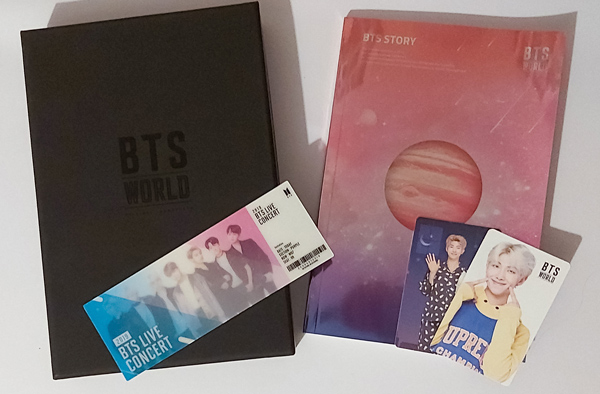 Music: The soundtrack for one of their games, the title track is one of the most loved by the fans. It was different but still loved the music!
Extra: It came with a 'ticket' and two photocards, along with the photobook and poster as other albums!